Experienced and Dedicated Representation
Protect Your Rights
Being charged with a DUI/DWI, criminal case, or traffic ticket requires an attorney that you can trust to zealously defend you in court, while also being compassionate and understanding of your anxiety during the process. Find the representation you deserve at the Law Office of Colleen M. Kirby, Esq.
Advocating for the
Future You Deserve
One-on-One Attention
A criminal defense attorney who works with you directly can make a substantial difference in the outcome of your case.
Colleen Kirby enlists a personal approach to representation. She will work with you one-on-one to build your best defense.
Compassionate Counsel
Anyone convicted of a crime or arrested for a DUI is dealing with a lot of stress and uncertainty. Team up with a lawyer who cares.
When you choose Ms. Kirby as your defense attorney, you choose empathy. Contact her today to secure her support.
Prosecution Experience
A strong defense strategy requires looking at the full picture. Understanding how the prosecution thinks is vital.
Colleen has ample experience on both sides of the aisle. You can rely on her analytical skills and courtroom intuition.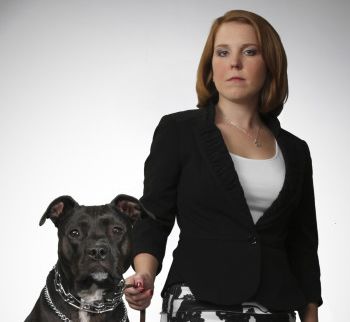 DUI/DWI & Traffic Law
Attorney in Howard County, Maryland
Colleen Kirby, Esq.
When you need a fierce yet compassionate advocate, look no further than Attorney Kirby. Colleen has successfully handled countless DUIs, driving-while-suspended tickets, drug and theft charges, domestic violence offenses, and many other cases involving possible incarceration. Her dedication to you extends beyond the courtroom, as she stays in touch with many of her clients long after their cases have been closed. If you're looking for a Howard County attorney who's both a friend and a fighter, contact Colleen in Ellicott City, Maryland.
"I want to be your partner in the fight to protect your rights."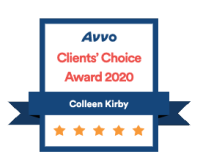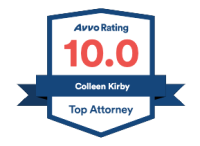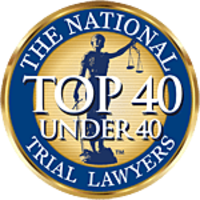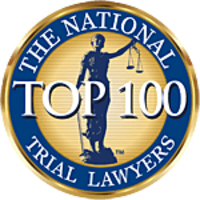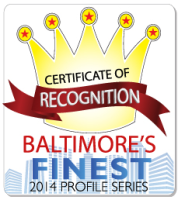 Practice Areas
Traffic offenses and criminal charges can severely alter the course of your life. DUI/DWI and traffic defense attorney Colleen Kirby has what it takes to fight for your future and pursue a fair outcome. Discover how she can help you or a loved one, and put her trial experience on your side today.
Client Testimonials
"I just don't what to say! I can't thank Ms. Kirby enough! From beginning to end she has been there every step of the way in this unfortunate journey. I send her a million thanks for all she has done! Thank you for walking with me to the end."
"Ms. Kirby gave me my life back. When the time finally came for trial, Ms. Kirby had a comprehensive knowledge and understanding of the facts and the evidence at hand, and was able to systematically dismantle every lie that was told, in real-time, and bring the truth to light. I am and will forever be grateful to her for her efforts."
"She works very hard for her clients and I was pleased with the outcome and the representation I received. I highly recommend her for your legal needs. You could not ask for a more competent and dedicated, professional attorney."
When Facing Serious Criminal Charges
Let a Skilled Attorney Fight for You
Colleen Kirby fights for the freedom of Maryland drivers. She has over 10 years of experience in litigating cases of DUI/DWI, driving on a suspended/revoked license, hit-and-runs, driving without a license, disorderly conduct and failure to obey police, and more traffic citations. Colleen has been extremely successful in fighting Maryland's Motor Vehicle Association (MVA) at DUI/DWI hearings and has helped many clients maintain their full driving privileges. From her office in Ellicott City, Maryland, she accepts cases from those in and near Anne Arundel County, Baltimore County, and Howard County.
On top of being a fierce advocate, Attorney Kirby deeply cares about her clients. As a criminal defense lawyer with prosecution experience, she works with her clients directly to understand their idea of a successful outcome. She prioritizes clear communication and offers compassionate support to those facing charges of assault, probation violation, marijuana possession, and domestic violence — because you deserve high-quality service, no matter the severity of the crime you stand accused of. For a caring and skilled attorney, reach out to Colleen Kirby today and schedule your free case consultation.
Understand Your Rights After a DUI
Being charged with a DUI or DWI can have serious consequences both with the courts and your driver's license. It is important to avoid having a criminal record and also maintaining your ability to drive. There is a 10-day window from the date of your arrest to request an MVA hearing to protect your driving privilege. It is important to immediately contact experienced DUI attorney, Colleen Kirby.
---